With Rendezvous Insurance, your future is in capable hands.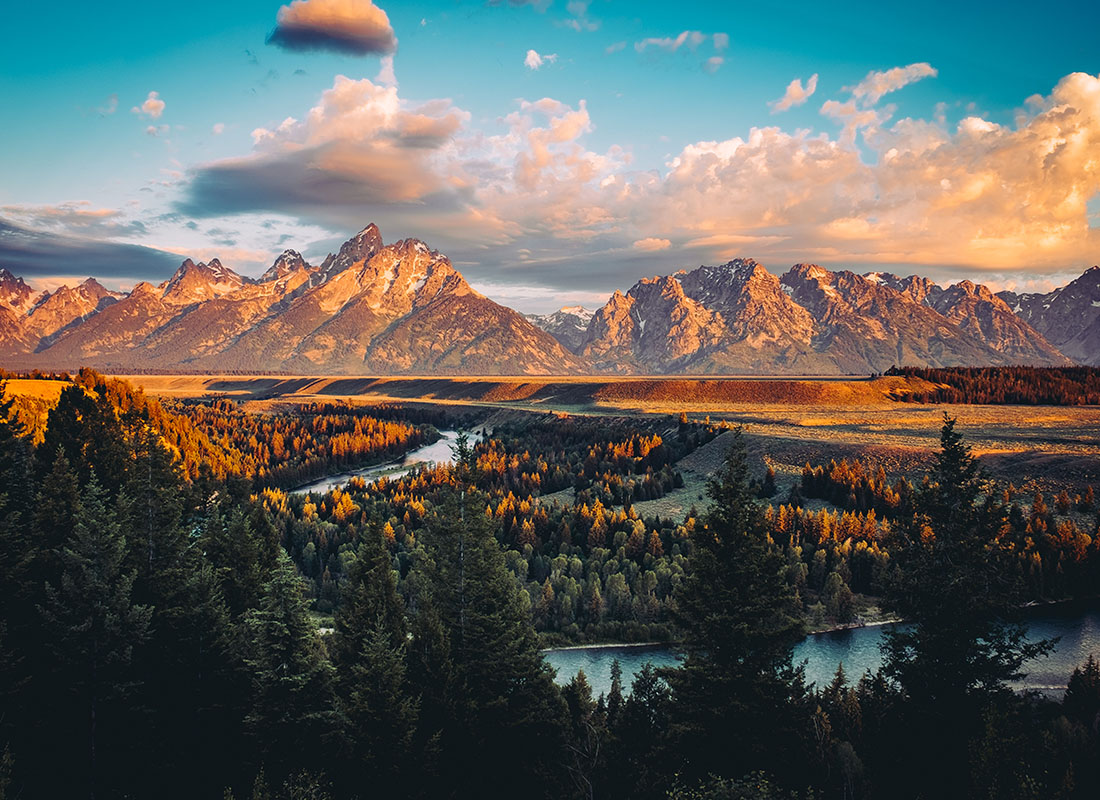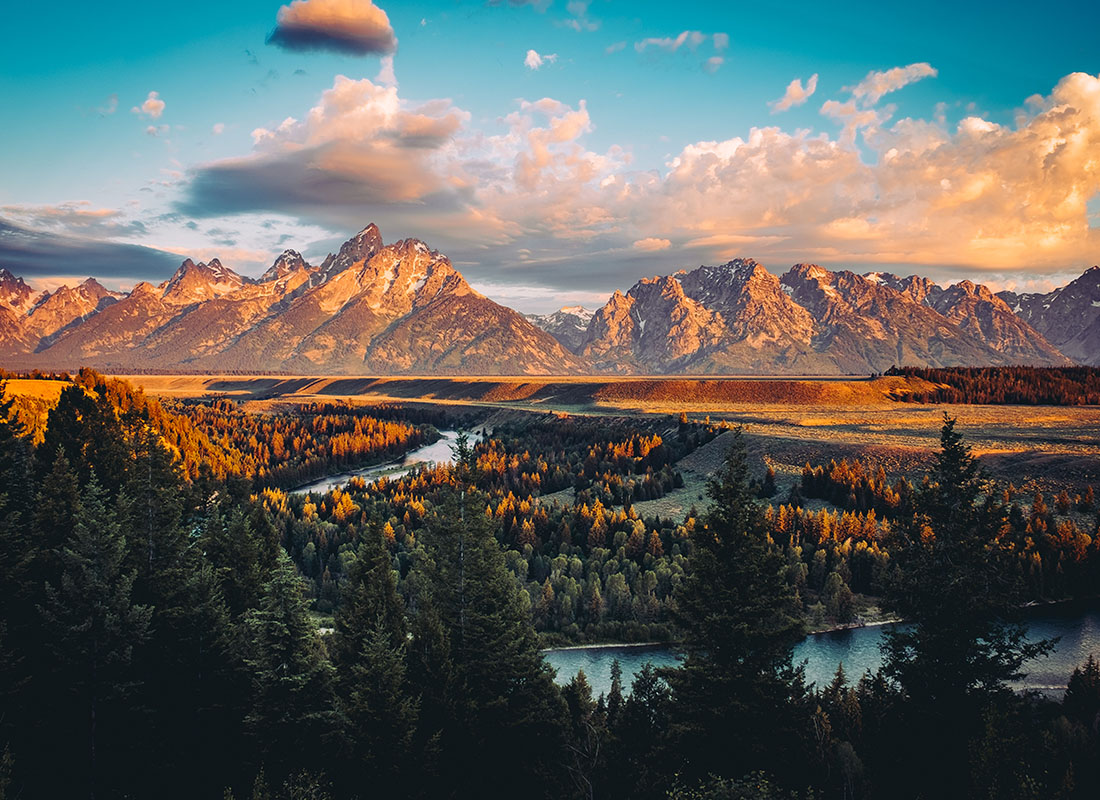 Unlock a world of possibility where today's dreams come to life.
Elevate to new heights and protect your journey.
Here in our hometown of Jackson, WY, our community thrives on "living the dream." And that's why, at Rendezvous Insurance, we have a deep understanding of the importance to protect your quality of life. You've made countless sacrifices, relentlessly pursuing your goals, so you could create a life that embodies what you value most. And, that's precisely why we pour our heart and soul into safeguarding the needs of our clients and community. Our mission is simply to be here for you, helping you protect your ambitions and defend of what truly matters to you.
You can trust your financial security with us.
Are you seeking comprehensive coverage for your business ventures? Or perhaps you're looking for protection for your personal needs, like high-net-worth coverage, recreational, or life insurance. Regardless of your needs, our suite of services and tailored solutions are designed to cater to your aspirations. And the best part? We're backed by an extensive track record across a diverse range of commercial industries, so you can count on our experience and guidance to make informed business decisions too. Get exceptional advice, unparalleled value, a multitude of options, and above all, unwavering honesty when you choose Rendezvous Insurance.
Unparalleled, Quality Service
We are dedicated to protecting the future of your dreams.
Meet Our Team
Our Mission
At Rendezvous Insurance, we're all about embracing the "live the dream" spirit that's in our nature here in Jackson, WY. You can confident that as a community-minded agency, we are committed to making sure that dream stays protected. We achieve this by curating the finest policies for our clients, covering the very aspects that bring their dreams to life.
Rendezvous Insurance is located in Jackson, WY, and licensed in select states throughout the U.S.
Action Sports and Production
Our action sports and production division caters to the distinctive requirements of these sectors. Whether it's moto, skiing and snowboarding, surfing, wingsuit flying, or aerial filming with drones or helicopters, we stand as the premier insurance advisor and invaluable resource for these thriving local industries.
Resorts and Lodges
Our resorts and lodges division caters to the requirements of local and national hospitality and restaurant markets. We collaborate closely with resorts and lodges across the country, designing comprehensive risk and insurance solutions to safeguard their unique needs.
Step 1

Fill out the form.

Step 2

Review your options with us.

Step 3

Get the coverage you need.
Request an Insurance Quote
"*" indicates required fields