Outfitters and guides are exposed to a wide range of risks.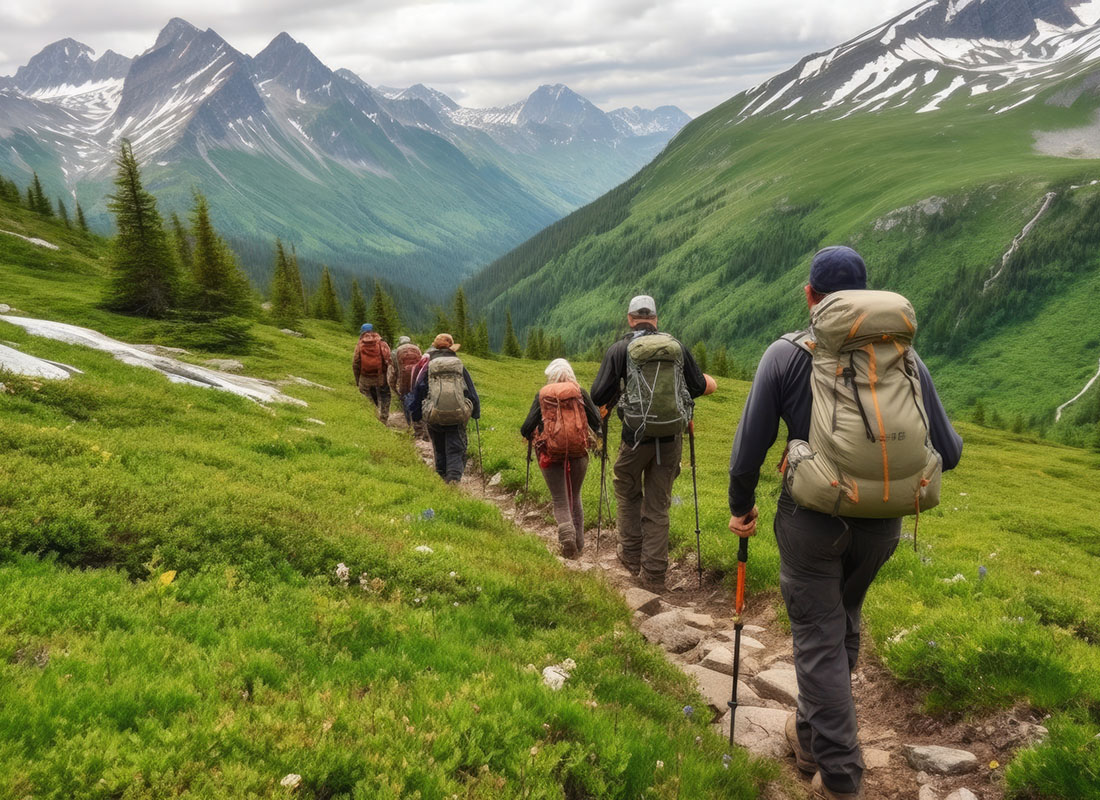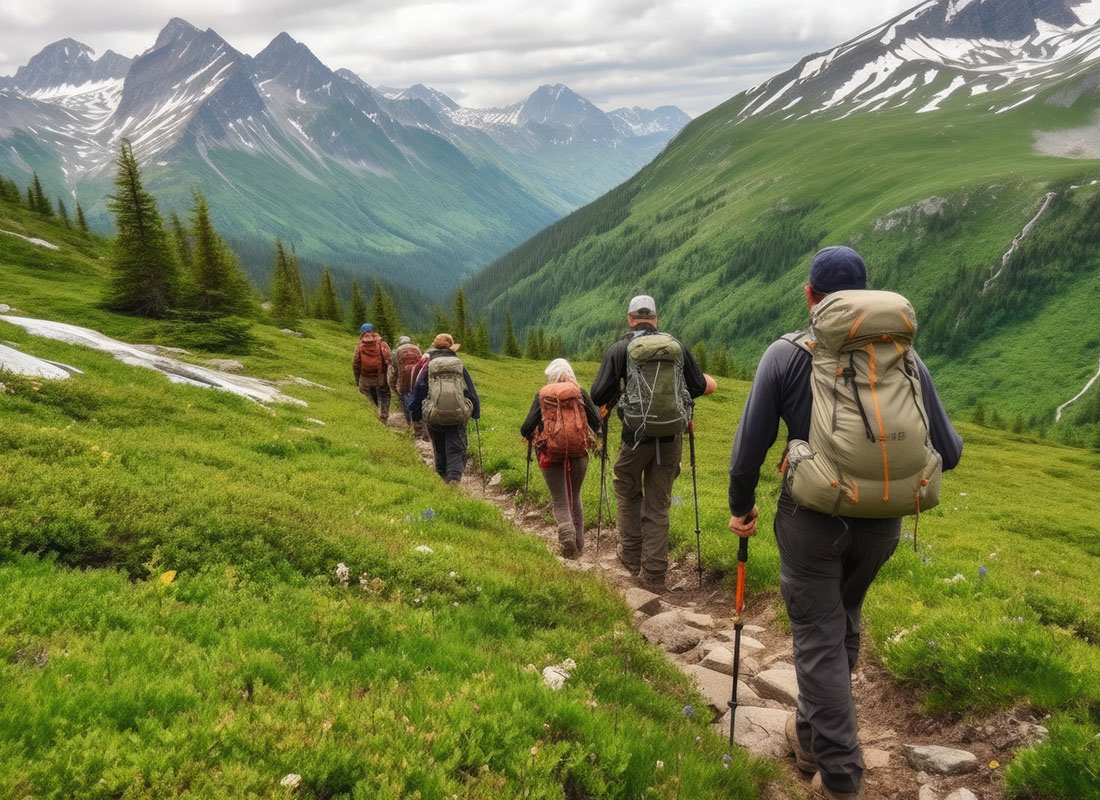 Rendezvous Insurance can protect those risks with the coverage that guides and outfitters need.
Guides and Outfitters Insurance provides specially designed coverages and expertise to address the distinct exposures inherent to any guided activity. Whether you're a guide taking someone hunting, fishing, rafting, hiking, or out on a snowmobile tour we have great options for you.
As a guide or outfitter, your passion lies in providing memorable outdoor experiences for your clients.
It's crucial to recognize the risks and potential liabilities that come with guiding activities. Guiding activities involve inherent risks that can expose you to potential financial losses and legal liabilities such as accidents and injuries, property damage from rugged environments, equipment loss or theft, and other weather-related risks such as severe weather, natural disasters, and anything that can impact safety.
Why is it important to consider insurance protection in this industry?
Insurance protection is important for guides and outfitters. It covers you in case a client gets hurt or their belongings get damaged during your activities. Plus, it safeguards your valuable equipment, vehicles, and facilities. Having insurance shows your clients that you're professional and ready for anything. It also keeps your business running smoothly even if accidents happen. And hey, it helps you meet any compliance requirements too. So, don't forget to get that coverage and enjoy peace of mind while doing what you love. Contact us today to learn more or request a quote.
Step 1

Fill out the form.

Step 2

Review your options with us.

Step 3

Get the coverage you need.
Guides and Outfitters Insurance Quote Request
"*" indicates required fields